Blythe brings empathy and compassion to home organization.
Blythe brings empathy and compassion to home organization.
Holistic Organizing:
Your Story Matters
Hello and welcome to our holistic approach to professional organizing!
Are You:
• Feeling overwhelmed by your space
• Uninspired by your surroundings
• Experiencing grief, anxiety, depression
• Simply wishing to bring order to your home and/or business
We're here to provide you with the support you need.
Our team understands that well-organized surroundings can have a profound impact on your well-being and productivity.
We offer non-judgmental support to create a harmonious environment that aligns with your unique needs and aspirations.
Welcome to a new chapter of organized living!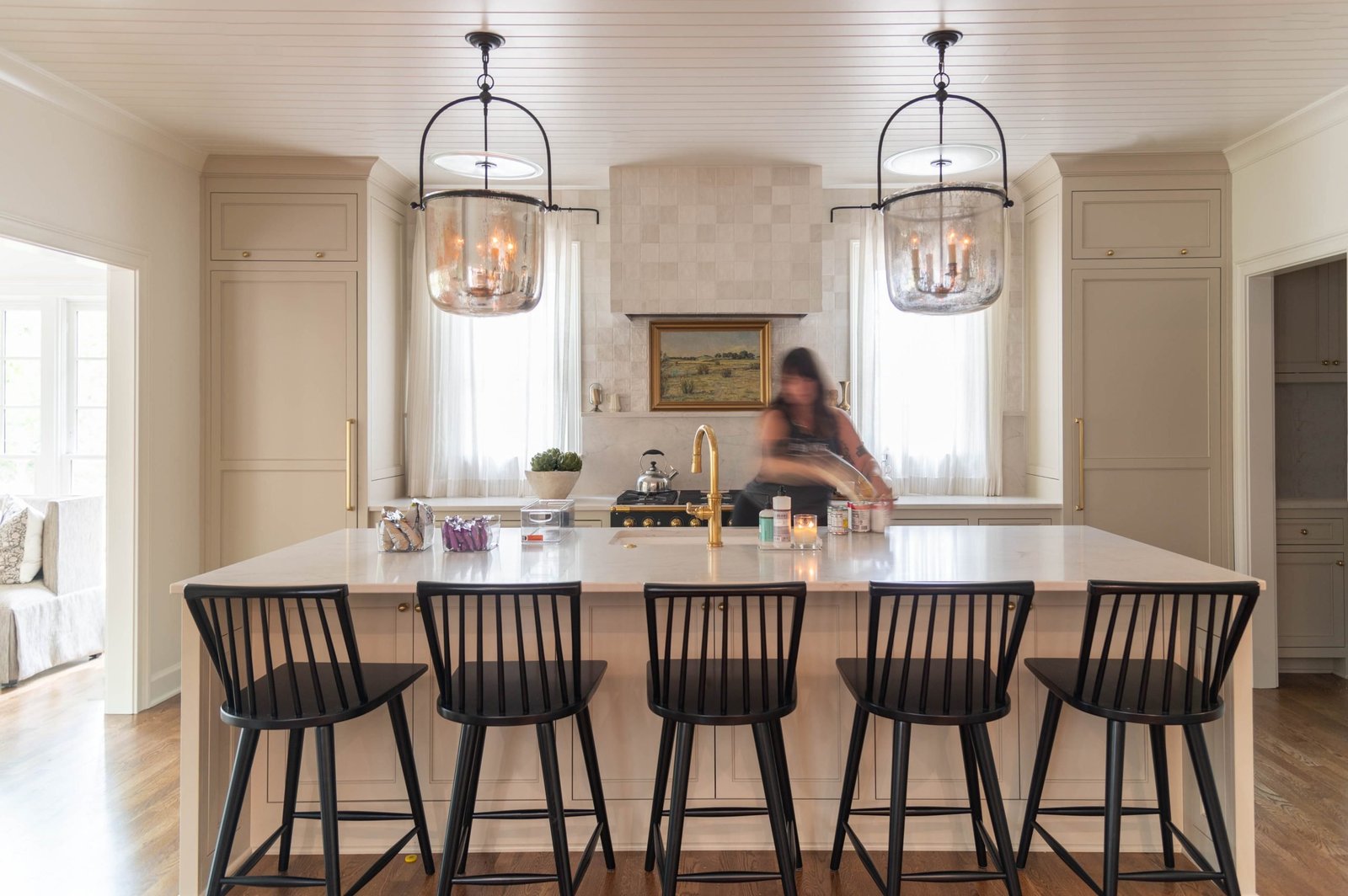 Our Services
We are here to support, alleviate, and create a personalized plan for you and your space!
Gifting
Why Send Flowers?
Know someone who needs assistance with their space?
• Loss of a loved one
• Concerned with parents' home
• Friend going through Divorce
Give the gift of Blythe!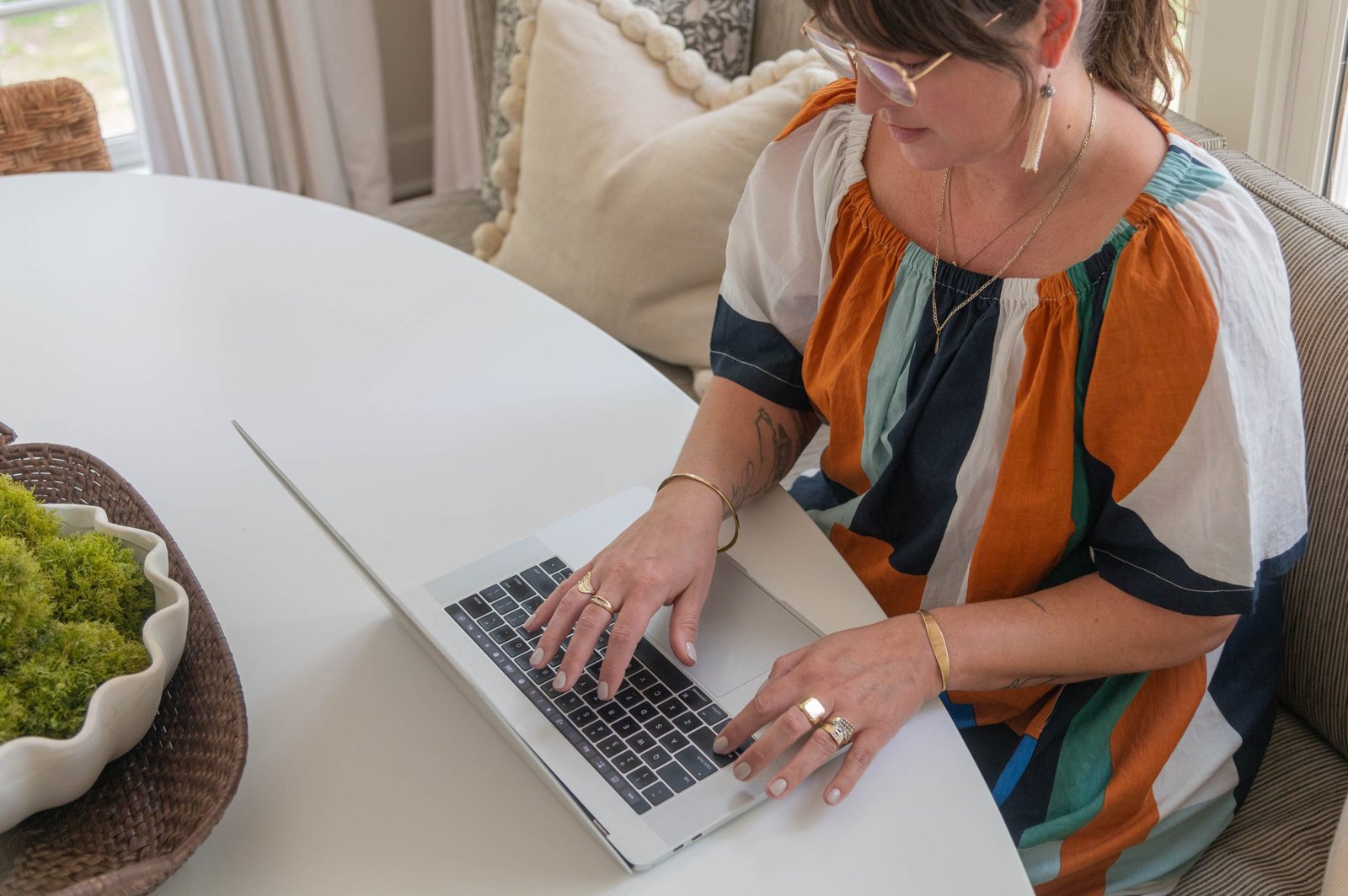 Zoom
Need Inspiration?
You want to organize your space, but don't know how to begin?
Not comfortable having someone in your home?
We got you!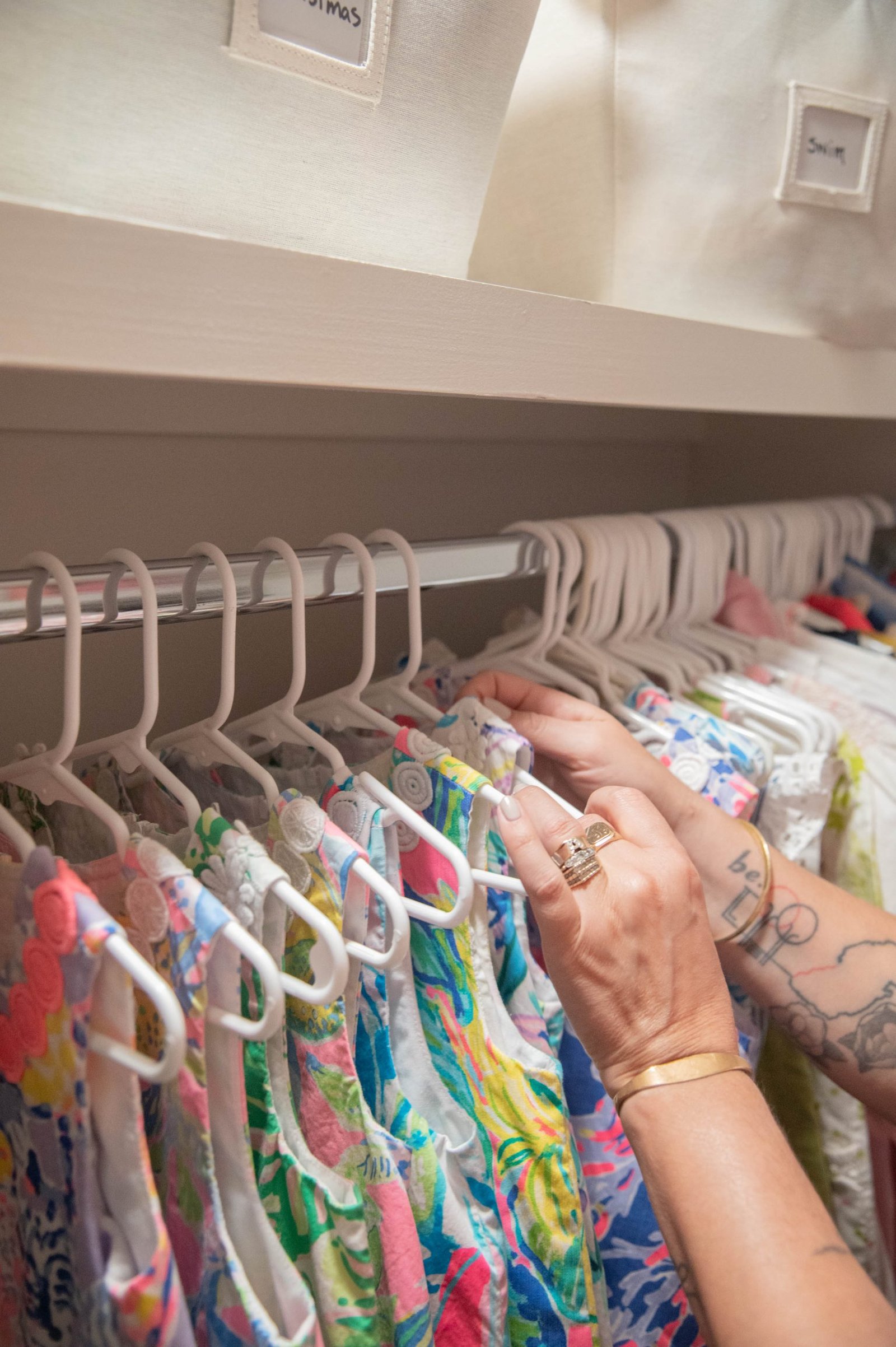 In Person
Feeling Overwhelmed?
You are not alone!
Blythe partners with you to:
• Build sustainable systems
• Support your day-to-day lifestyle
• Reclaim your space once more
Book a session now!
Join the Blythe Team
Do you enjoy organizing? When you look at space, do you think about how its layout and functionality could be better? Do you listen to people's needs, then act?
Then you may be a wonderful addition to The Blythe Team!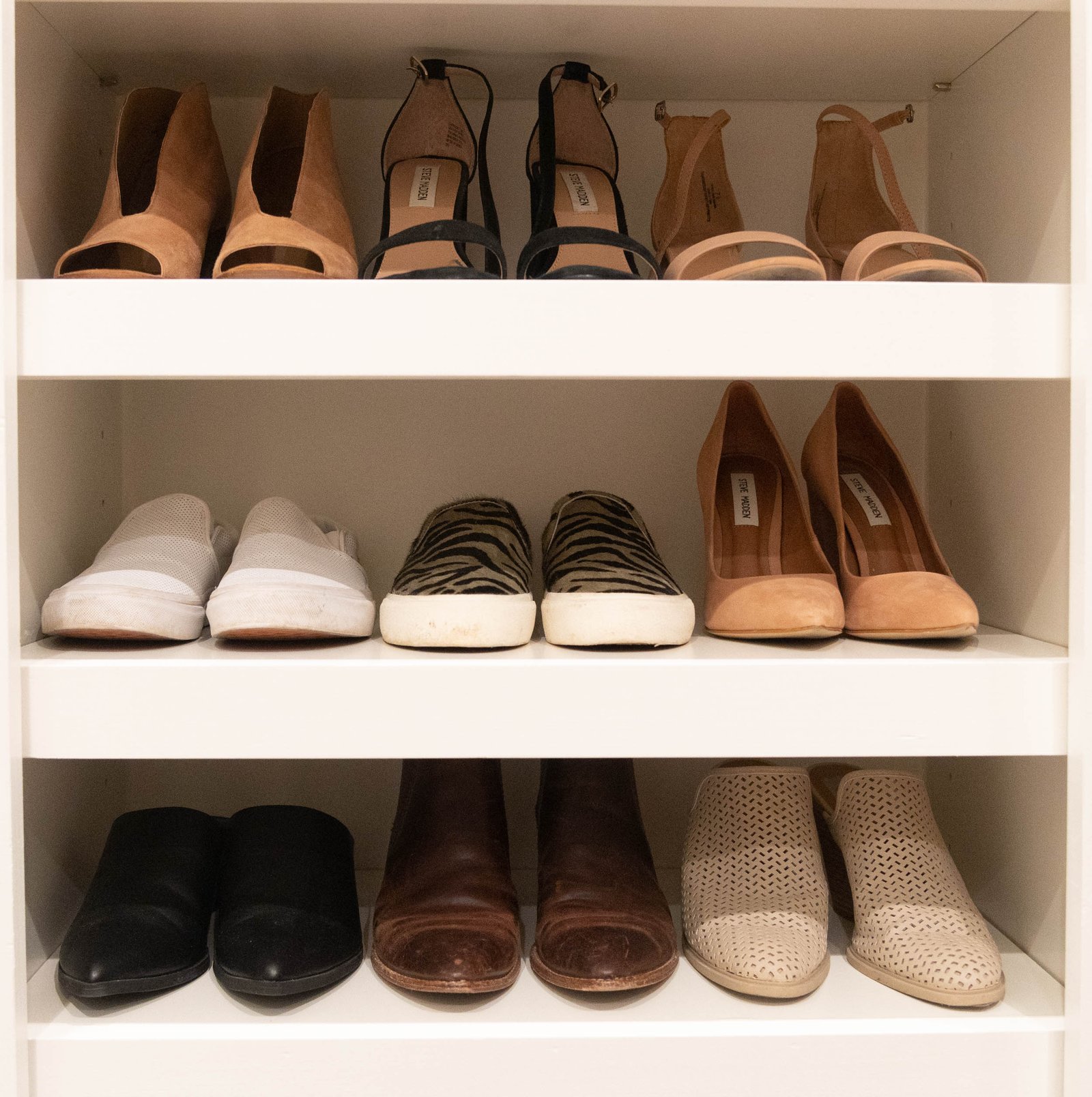 testimonials
Our Client's Truth